WK-L750-R Filter Cartridge
Brand: Winkler
Product Code: WK-L750-R
Availability: In Stock
---
---
Details Information
Filter cartridge material :
。ABS Plastic (food grade)
。PP cotton + activated carbon fibre
Rated Capacity : around 30,000 Litres

Remove Chlorine, Odor & heavy metals.
** For Handshower with filter set, please click here.

---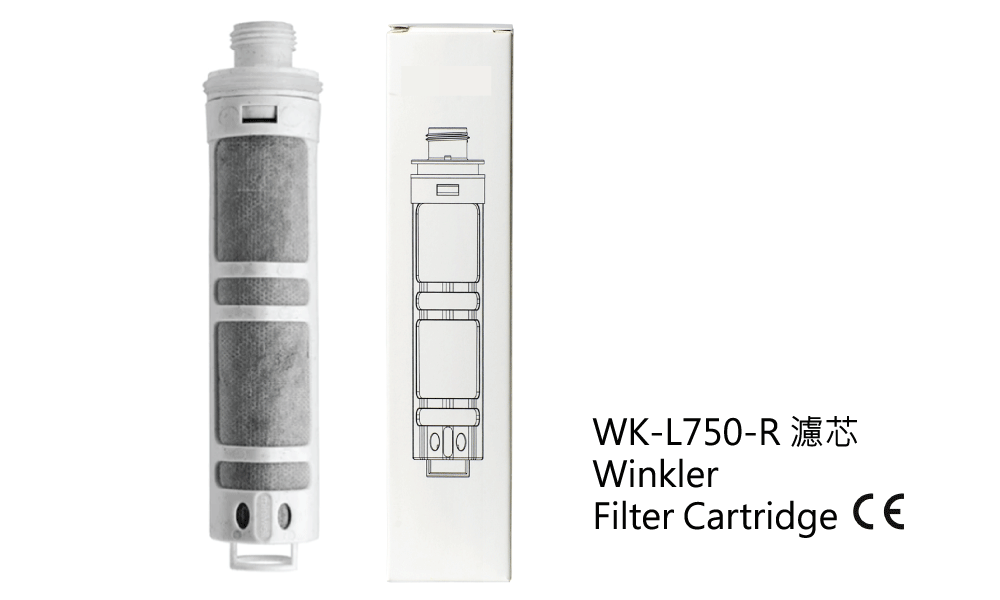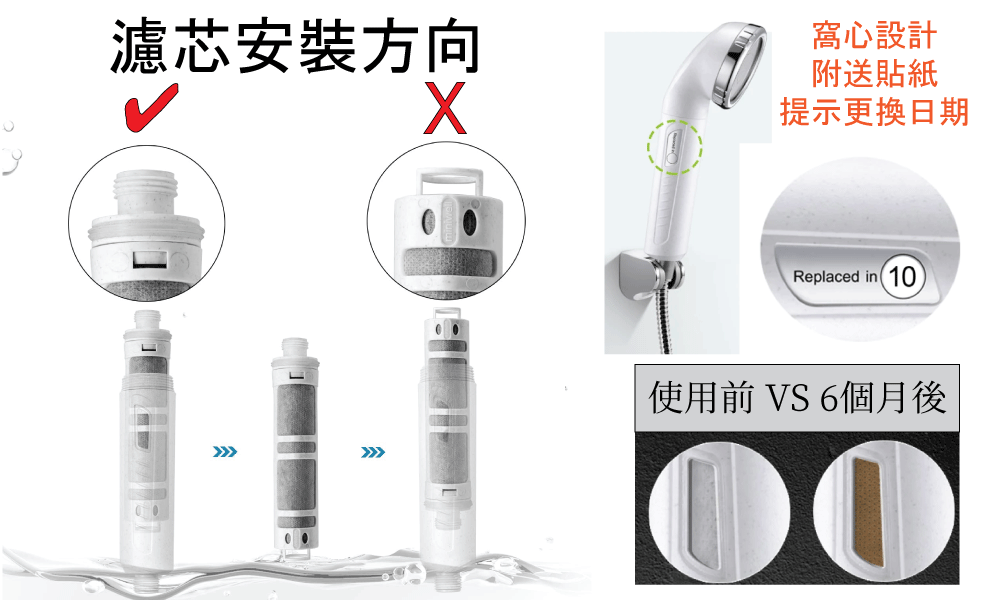 ---
Delivery Information
Free Local Standard Delivery Service from SF Express (SF Stores Location only) will be provided for single purchase* of HK $300 and above. ( Means after all Discount Deduction)
If your order amount is less than HK $300, You have to take your responsibility to pay the delivery fee when you are picking up the goods.
(S.F Store Locations ONLY; NOT ALLOWED FOR SF Car Or EF Locker)
Address Information while Checkout
! While Checkout process, Please fill in your selected S.F Store Location address INSTEAD OF your Personal Residence Address.
** We adopting SF Express, and only provide self-picking-up service at S.F Stores Locations. For the branches details, please see below:http://www.sf-express.com/hk/en/other_services/sf_station/sf_station_network/index.html
Arrangement
1. If there is NO S.F Stores Locations located/ Listed on the above Website, then NO delivery Services provided.
2. Delivery arrangements: No delivery service for outside Hong Kong territory, Lantau Island and outlying Islands. No delivery services on Sunday and public holidays.
3. We will contact the Customer within 7 working days for delivery arrangements after order confirmation and payment.
4. Actual delivery time depends on the products ordered and the shipping time of the particular Merchant.
During bad weather conditions (e.g. black rainstorm, typhoon no. 8 or above) we will suspend and rearrange any delivery scheduled.