KA-1140CP Single Handshower w/filter (Chrome)
Brand: Winkler
Product Code: KA-1140CP
Availability: In Stock
---
---
Details Information
Single Spray with high pressure jet function

Internal double Filters

.Maifanitum - remove impurities & good for skin

.Filter cartridge - remove Chlorine, Odor & heavy metals

Easy to install and suitable for all shower hose.
Attached with Amfag Flow Regulator (made in Italy) - Water Efficiency Grade 2 (WSD Proved).
**Please click here for "Maifanitum + Filter cartridge Set" details & price.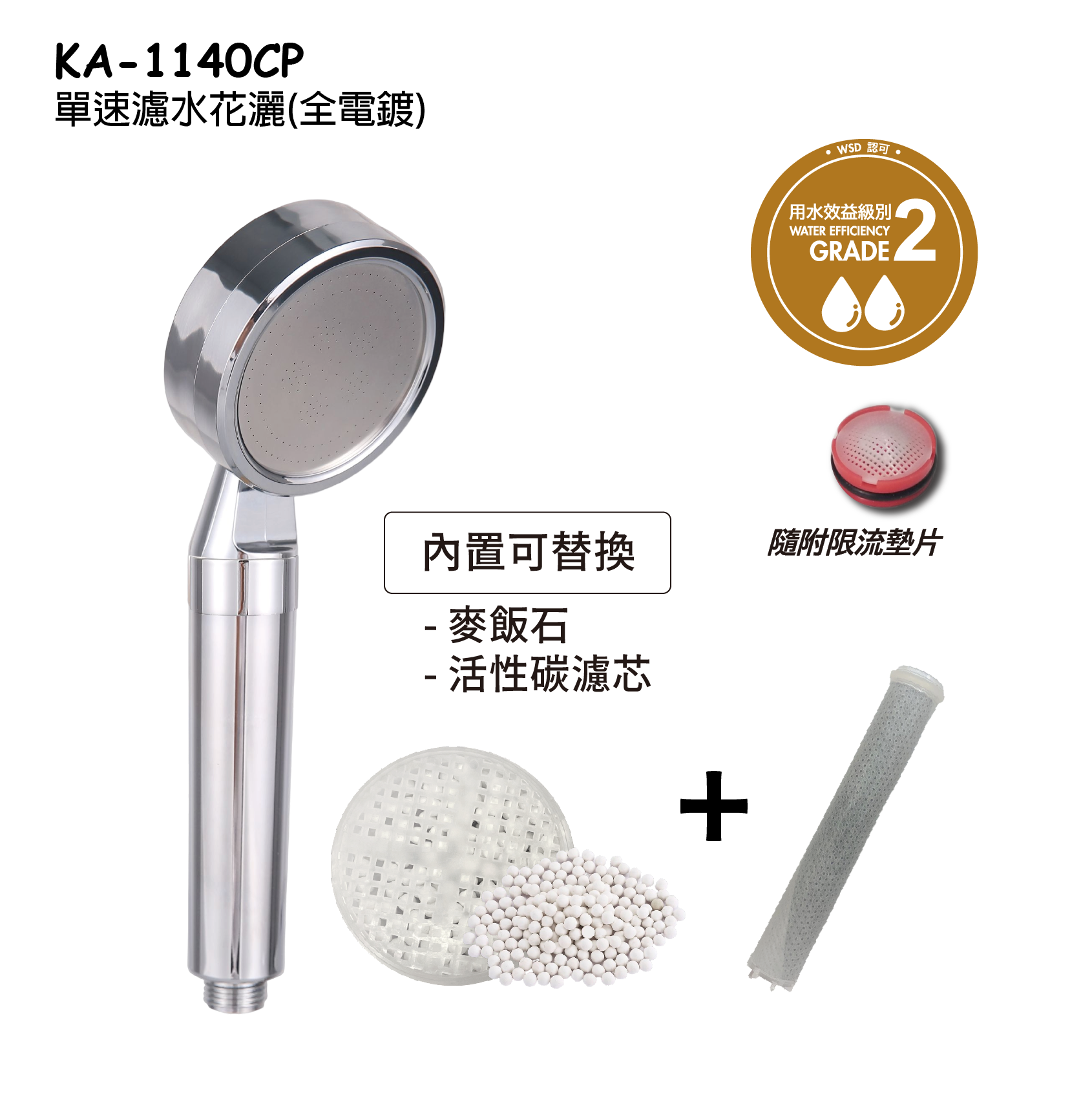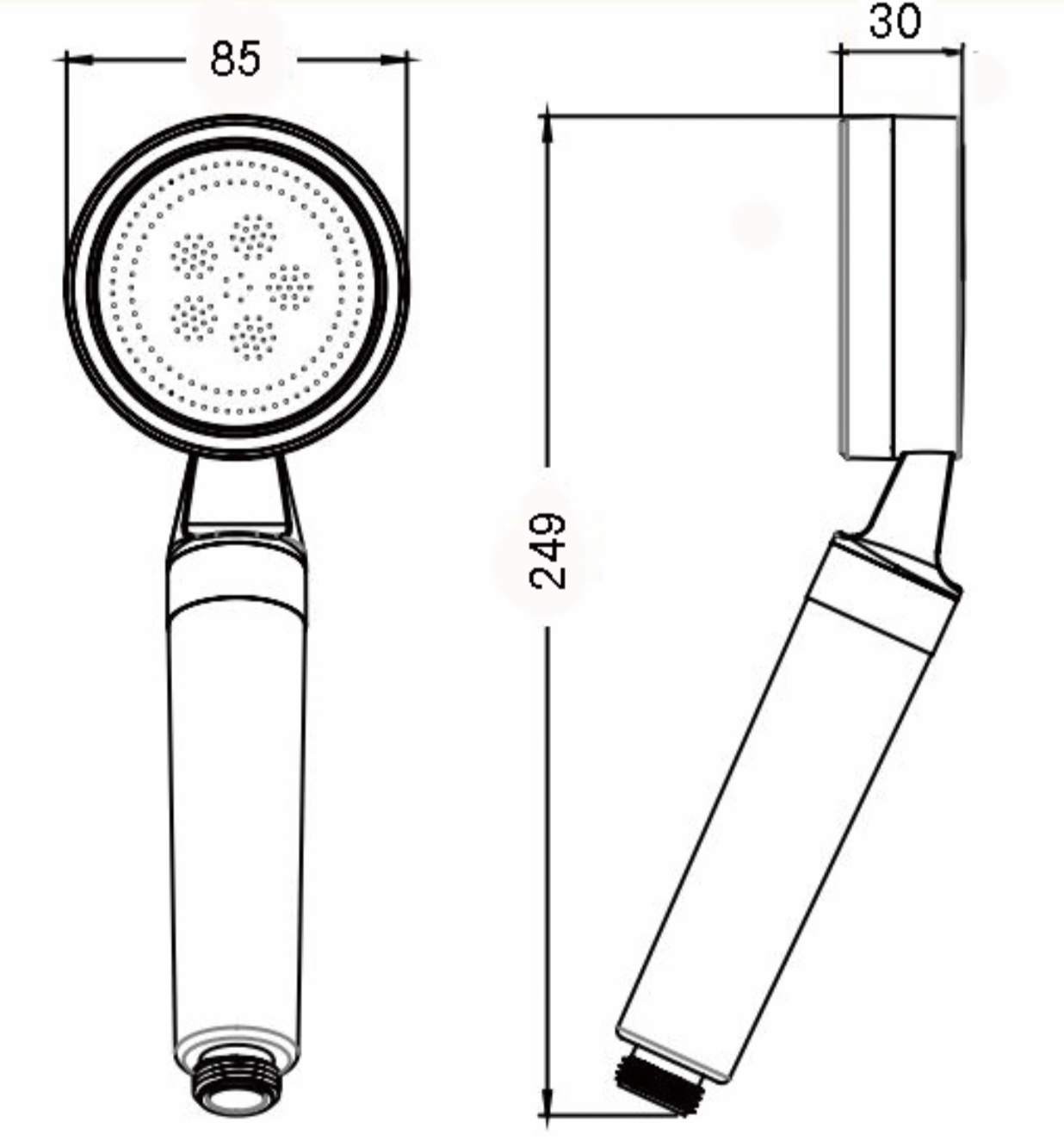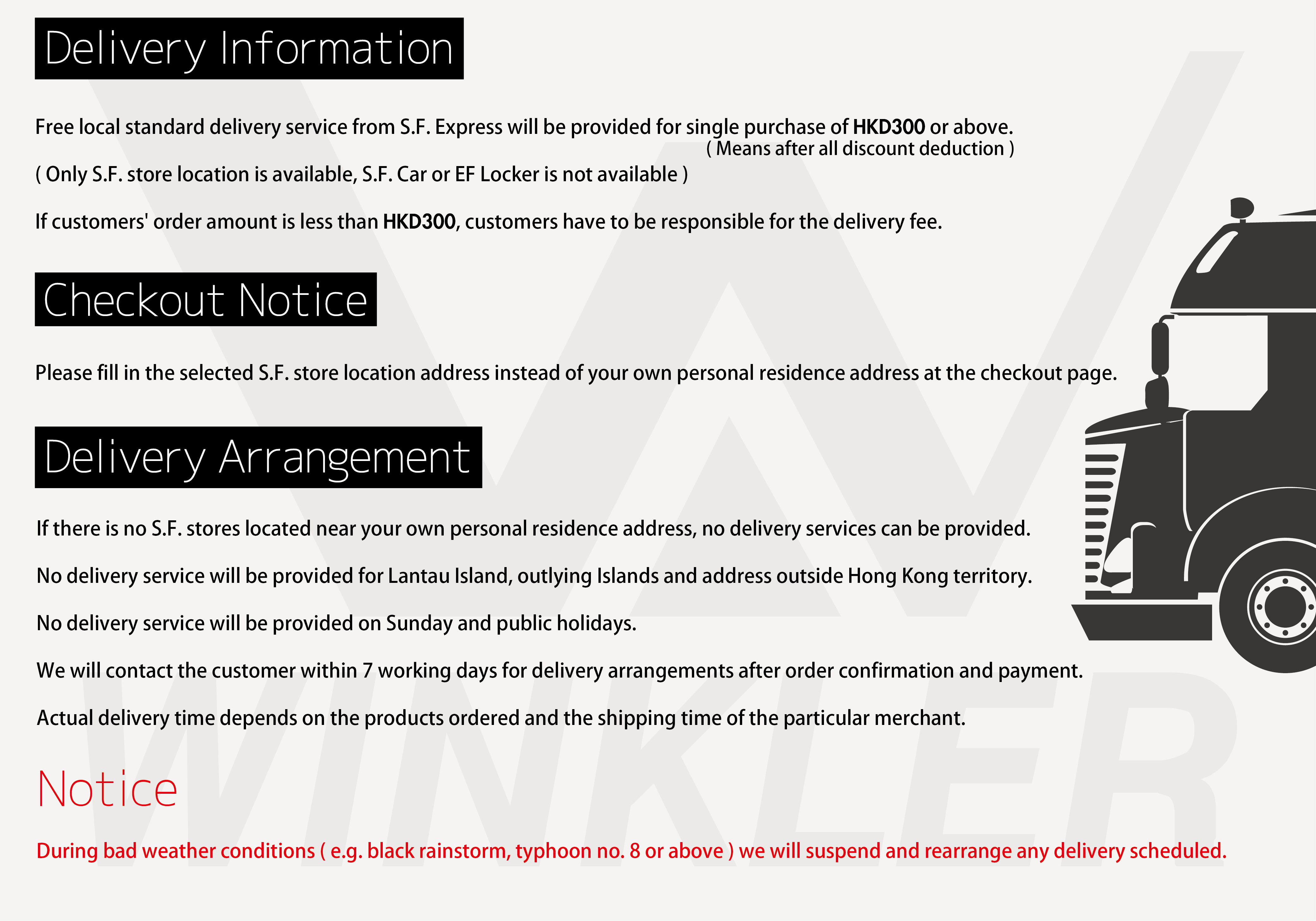 Tags: Winkler, Handshower, single function, filter, Maifanitum, Bathroom